Joined

Apr 16, 2021
Messages

930
Awards

4
Once upon a time before XCIPTV or SMARTERs or even TiviMate were born was an app that held its own
The name of this app was PERFECT PLAYER !!!!!
Because it was early door in the android world I always felt this app was never fully explored , I dabbled a bit but am talking three maybe four years ago
when I was just starting to look at APKs so didnt fully understand anything .
With the TiViMate quest going on at the moment it gave me cause to remember PP and reflect that its not that much different , sure Tivi is more polished but PP is free
also they both do exact same thing and that is play media.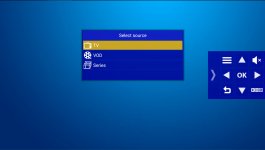 It gives you the option to switch between live,movies and series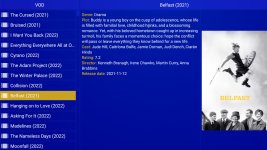 Also nice presentation of the movies this can be changed in the settings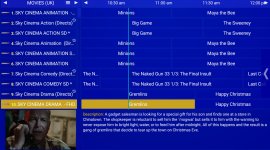 and of course the live section is pretty good as well , long press on a channel to bring up options like layout think there are four or five ,preview on or off and a few other little things , also runs off a simple panel probably would run off mega panel i suspect , the apk also has five built in themes which you can edit to your own designs. all in all a good project.
I think this is abandoned by Dev now would need to check on that but it still works perfect .
So if your after this style of interface this would not be a bad alternative to tivimate.
here endeth the history lesson